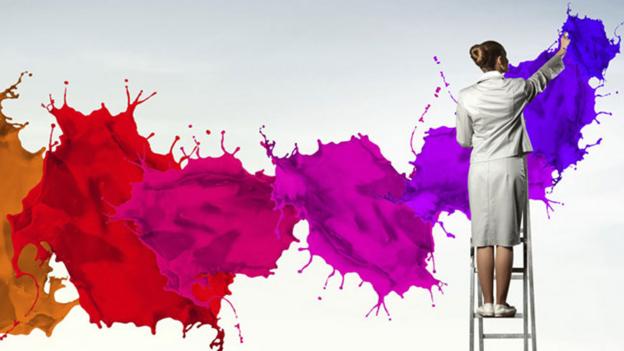 Is creativity magical? Not according to those now teaching it as a skill, discovers Colin Barras. Are there really secrets to unlocking your imagination?
Is it possible to be learn what it takes to be creative? If you look at great artists, musicians or entrepreneurs, it can seem that creativity is a gift possessed by the lucky few. It's something the rest of us can only admire.
Yet in recent years, there have been growing calls to nurture and teach creativity from an early age in schools and universities. While the secret to unlocking creative genius remains elusive, research suggests that it's possible to prime the mind for creative ideas to emerge. And creativity is even taught as an academic discipline in some places. So, what are the ways teachers are drawing out that creative spark? And should these techniques be taught more in schools?
Gerard Puccio at Buffalo State College in New York argues that it's never been more important to arm people with the skills for creative thinking. "It's no longer a luxury. It's about survival," he says. Industries rise when creativity thrives, and fall when it doesn't – contrast the growth of Silicon Valley with the decline of Detroit's automobile industry, for example.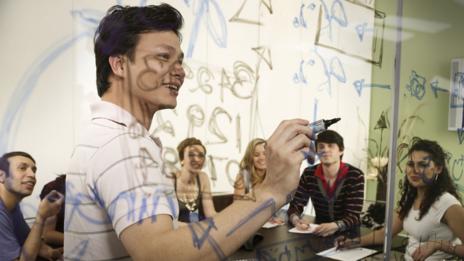 What kinds of techniques are taught? Puccio teaches his students that creativity comes in four stages – clarifying, ideating, developing and implementing. Clarifying is ensuring you're asking the right question; ideating is about exploring as many solutions as possible; developing and implementing are making sure the idea is practical and convincing to others.
Of the four, ideating is perhaps the stage that most obviously involves innovative thinking. It's here that the familiar brainstorming technique comes into play. The idea, says Puccio, is to force the brain out of a purely analytical state in which it tends to focus on one solution and ignore other options. A de-focused mind is more likely to make the unusual connections that just might suggest a novel solution to the problem.
One of Puccio's ideating methods is to ask students to brainstorm a problem and then present them with an object at random, insisting they find a way to connect it to the discussion. "It's about forcing the brain to give up old patterns and search for new ones. That's often what happens when inventors make a breakthrough," he says.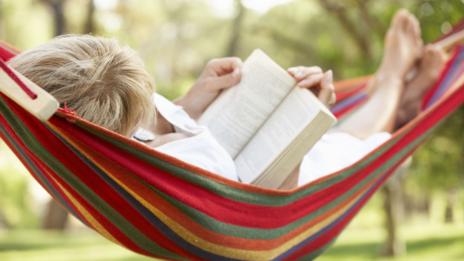 As well as teaching divergent thinking skills, Puccio also argues that successful creativity involves ensuring ideas are practical and convincing – the "developing" and "implementing" stages of his four-step approach. "Creativity is not a licence to be bizarre," he says.
This isn't about criticising for the sake of it, says Nemeth. But if there are genuine problems with an idea they should be discussed. "On balance this will stimulate better decisions and more creative problem solving," she says.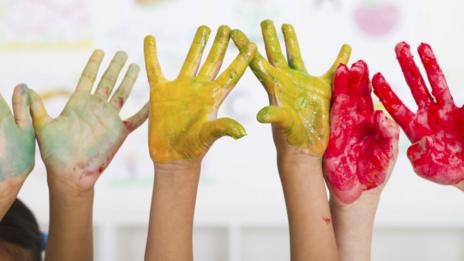 It's also important to note that these creativity techniques are not going to turn an average kid into a young Einstein or Picasso – everyone accepts that you can't teach genius. It's more about encouraging the day-to-day creative thinking that can make students and an adult workforce more productive. Puccio calls it creativity with a little "c" – and he's convinced it's a talent we all possess. "You're human and you have an imagination," he says. "You are wired to be creative."